Nokia unveiled the X2 smartphone earlier today, which is powered by the company's X software platform version 2.0. A little known fact is that this is based on Android 4.3 Jelly Bean.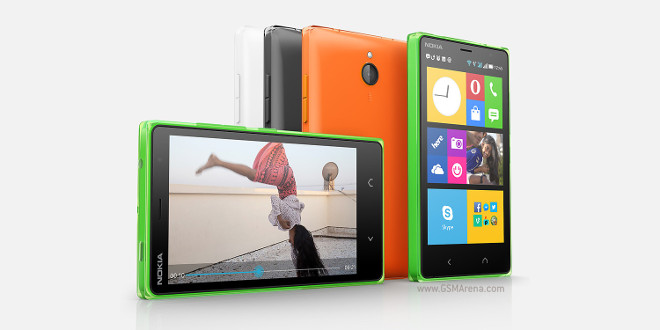 The first iteration of Nokia's fork of Android, seen in such devices like the original X, the X+, and the XL, was based on the much older Android 4.1 Jelly Bean code.
The updated codebase is mentioned in Nokia's developer documentation for the new X2. The development framework is listed as "Android, AOSP API Level 18″. As per Google's official explainer of codenames, tags, and build numbers for its mobile OS, that means Android 4.3 Jelly Bean. The Nokia X software platform version 1 used API Level 16, equivalent to the first ever iteration of Jelly Bean.
All that said, the latest API Level for Android is 19, corresponding to the 4.4 KitKat release, and Nokia's fork still hasn't reached this milestone. But at least the Finnish company now owned by Microsoft is slowly doing some updating of the underlying Android bits for its fork.
That won't benefit owners of one of the first-gen X handsets, however, since it's been officially announced that they won't be getting an update to X software platform 2.0.