Images of Nokia's first Android phone, the Nokia X, have surfaced, and they show the handset in all of its taken apart glory.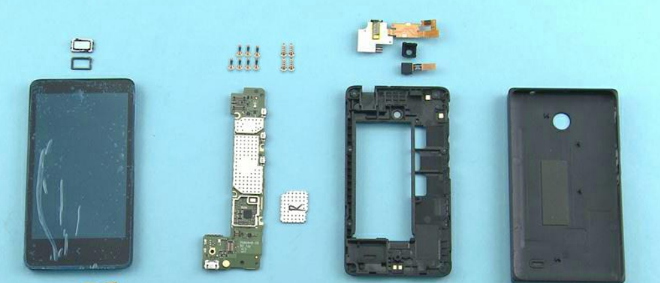 The images get pretty detailed, check them out after the jump.
There are 24 parts total, 11 of them being screws. Anyone feel more confident about trying to fix their Nokia X in the future after seeing these photos, should the device break on you?