Fancy a Nokia X+ with more conventional Android user interface? It looks that you are going to be in luck as the handset was caught looking like a "regular" Android device on the MWC floor thanks to Nova Launcher.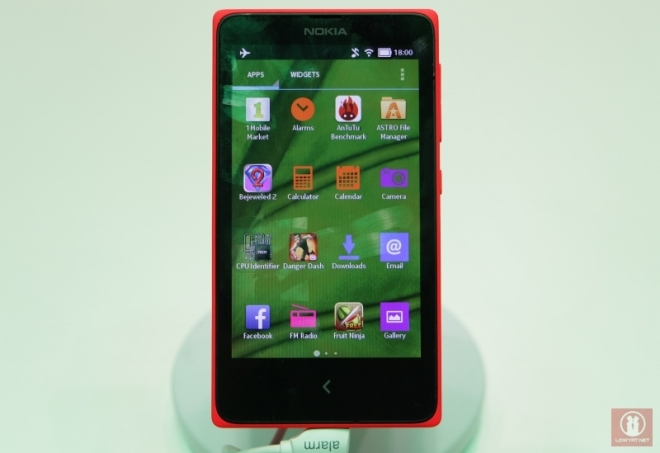 As you can see in the image above, the freshly announced Android child of the Finnish company runs the wildly popular homescreen replacement without any hiccups. We reckon that the rest of Nokia's Android family will also run the app and be able to switch to a more conventional UI.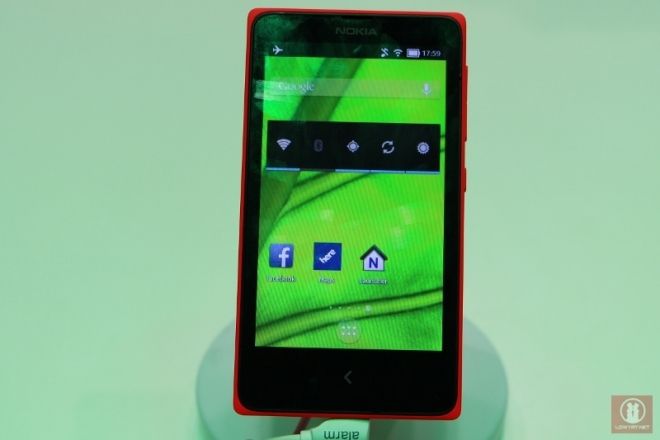 There is no word on how the launcher ended up on the Nokia device. I personally, truly doubt that it was installed by a company rep.
Even though Nova Launcher is all but certainly among the 75% of Android apps which will work unmodified on the Nokia X family, I wouldn't expect to see the app in the Nokia store. The manufacturer would prefer that the device's UI remains as close to that of a Nokia Lumia, so sideloading an apk file will likely be your best option to install the app.
What do you think? Would you prefer traditional Android UI over Nokia's own?