Nokia announced the MeeGo-based N9 smartphone last week and so far it has received nothing but praise from everyone who used the phone. Even in our short stint with the phone, we were blown away by the design, build, display and the interface of the phone and are aching to spend more time with it.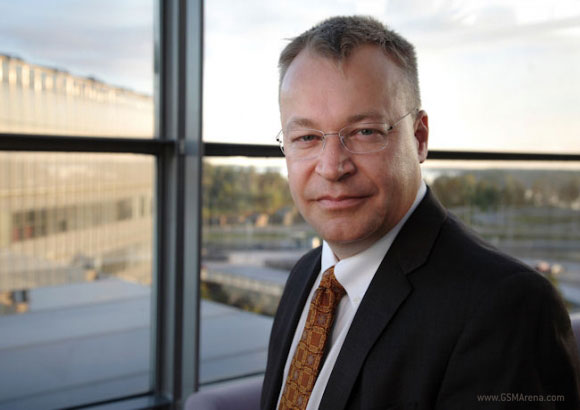 You'd think after receiving such positive response Nokia would give more attention to MeeGo, which is partly the reason why the N9 got such a fantastic response in the first place. But it seems Nokia doesn't want anything to do with MeeGo anymore.
In an interview with Finnish newspaper Helsingin Sanomat, Nokia CEO Stephen Elop confirmed that even if the N9 proves to be a massive success, there is no returning to MeeGo for Nokia. Nokia instead will be betting everything on Windows Phone 7 platform and Elop is confident that it will be well received.
Be that as it may, I personally think it would be foolish to abandon MeeGo completely. From what I have seen so far, people are now far more interested in the N9 than their Windows Phone 7 devices, that too without having used the device. But then again, a halfhearted support from the manufacturer won't do MeeGo any good either. If they launch just a handful of devices then MeeGo would find itself in the same situation that bada and webOS is in today.
So in a way it is good that Nokia is supporting Windows Phone 7 completely. That way the platform will grow, which will be a good thing for its users as well as the developers. Still it's sad to know that that sexy interface on the N9 will probably be never seen on any device again.