Nokia would like to name October 20 (cleverly spelled by Nokia 10.20) the International Mobile Photography day and has teamed up with some Associated Press photojournalists to bring a "mobile photo documentary" and a "Life Unexpected" video.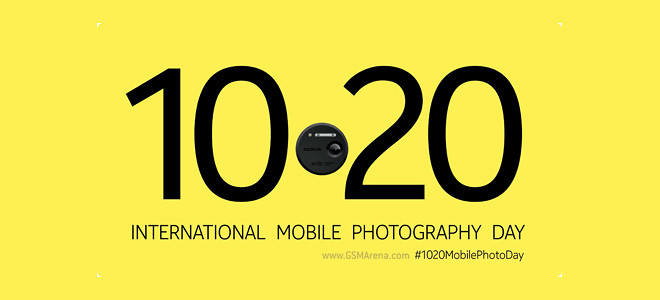 The mobile photo documentary will bring together series of photos from people around the world, while the best will make it to the video, which is said to air on Monday, October 21.
Everyone is welcome to join the International Mobile Photography Day by posting their photos from October 20 on Twitter along with a hashtag #1020MobilePhotoDay.
Naturally, that's little else but another (admittedly nicely thought) marketing push by Nokia, who flaunts its Lumia 1020 (see what they did with the date there) and its humongous 1/1.5″ 41 MP camera sensor, but any smartphone camera owner is welcome to join.