MP3 and the Internet may have killed the CD star, but all those AOL and Back Street Boys CDs have finally found a purpose. CDs along with other things made of polycarbonate (like water cooler jugs) are being recycled and turned into Lumias.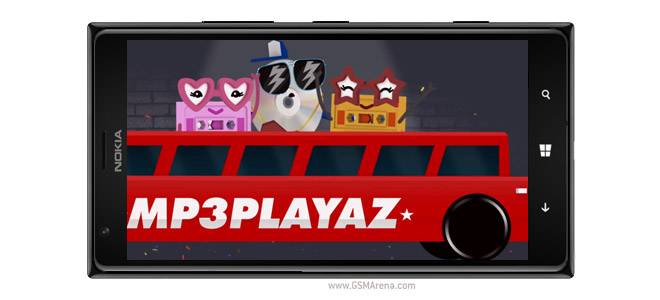 More specifically, the back cover of the black Lumia 1520 is made out of recycled polycarbonate.
Nokia has a long history of green products, like the Lumia 820 and many that came before it. You can learn more about Nokia's green efforts here.