It's the routine in action – moments after unveiling a product, the manufacturer publishes a set of promo videos, highlighting its strengths.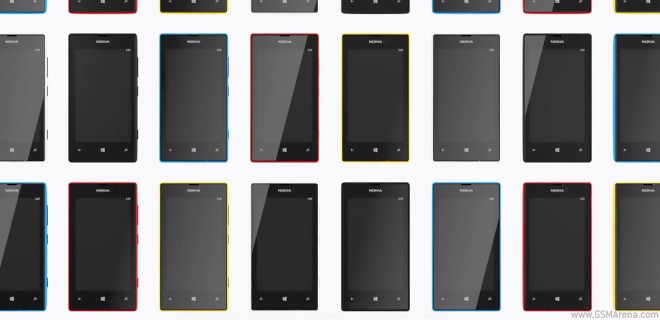 In the case of Nokia we're now seeing two videos – one for the Lumia 720 and another one for the Lumia 520. These follow after the break.
Nokia Lumia 720
The Lumia 720 is the more interesting product. The video, dubbed chick and social, focuses on the phone's design – bright and colorful with the various color options in focus.
Naturally, the phone's camera capabilities are detailed too. The device sports an interesting 6.7 MP snapper with a brighter-than-usual f/1.9 aperture lens and Carl Zeiss optics.
Nokia Lumia 520
Despite being the less exciting offering of the two, I have to say I enjoyed the Lumia 520 much more.
It's bass-heavy and a refreshing step back from all those dubstep beats. The video shows the phone and lots of it – showcasing its capabilities in a slideshow, literally filling your viewing screen with Lumia 520s. Here it goes.