Today Nokia released information regarding plans for a new Ovi Store concept they intend to push to leading mobile companies Orange France and Deutsche Telekom (the parent company of T-Mobile).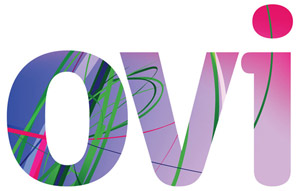 The focus of the Ovi Store operator app store concept is the idea of a 'store within a store'. Alongside the existing Ovi Store infrastructure, the design is intended to help "provide operators around the world new ways to differentiate, distribute and compete".
On top of this is a branded store unique to each carrier where they can promote branded apps and content as they see fit. It will also allow them to feature their unique content on the main Ovi store and will enable one-click access to downloads. Operators can even use marketing and promotional content for their apps on the Ovi store front as well. The store already receives around 5 million daily downloads and the spread of content on offer is continually growing. This reshaping will allow 112 operators worldwide to reach 37 different markets. We'll have to wait and see what they come up with however, as Nokia have not yet published a launch date for the revamped service.