Expected to officially break the news to the world next Monday (April 23), Nokia will reportedly build a factory in Vietnam to speed up its device production rate.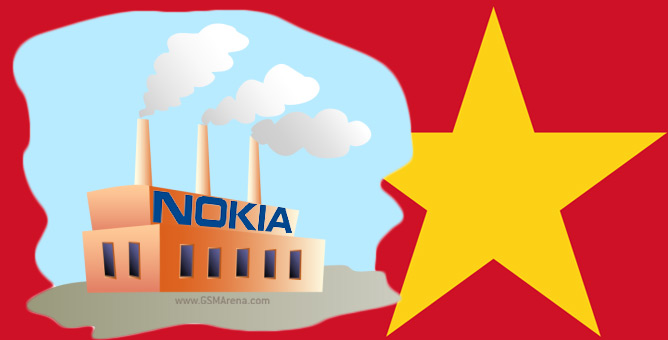 According to sources quoting Niklas Savander, Executive Vice President of Markets for Nokia, the company will shell out a cool $300m to build the factory and will hire around 10 thousand people to work in it.
As you may recall, Nokia laid off about 3 thousand people during its reconstructive shift into business with Microsoft on Windows Phone OS.
Nokia expects the new factory in Vietnam to produce just over 45 million devices per year by 2014. When it will be ready to start making those devices, however, is yet to be revealed.