Nokia teamed up with hospitality IT solutions company LOCATEL and is set to deliver various NFC-based services to various hotels around the globe.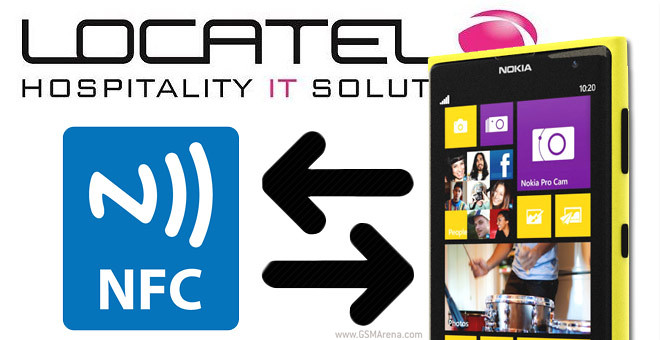 The new NFC-driven solutions could be used for enhancing the hotel stay experience for Nokia customers by using tags in various locations in the hotel for calling a taxi, viewing mobile TV, downloading apps etc.
Future use could expand and see things like identifying yourself as a customer with just touching your supported phone to an NFC tag. Here's hoping more manufacturers use this technology as Nokia isn't the only one with NFC-capable smartphones.