It may come as no surprise that a Nokia handset is seen in a futuristic time where robots are the new heavyweight boxing fighters. The Finnish company is obviously here to stay, Symbian or not.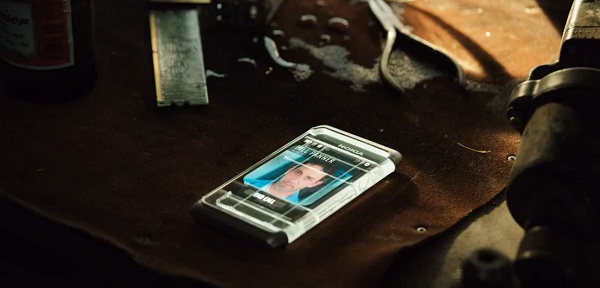 The unknown Nokia prototype has been spotted in a trailer of the upcoming soon movie Real Steel, starring Hugh Jackman (you know Wolverine from X-Men). The phone features a slightly N8-esque design and holographic-style display. It's all touch here, but that should come as no surprise.
We bet Nokia has paid a lot of cash to cast its device in this upcoming movie and here's hoping it's in some way relevant to the WP7 lineup we're yet to see spawn offspring.
Here's the trailer for you guys to enjoy. For me human-robotic interaction, featuring brute force, violence and starring Hugh is nothing short of awesome. Hopefully you'll enjoy it as much as I did.