Nokia's latest commercial is yet again advertising the awesome 41MP PureView camera of Lumia 1020. This time around Nokia is trying to convince you the Lumia 1020 is a great replacement for your DSLR.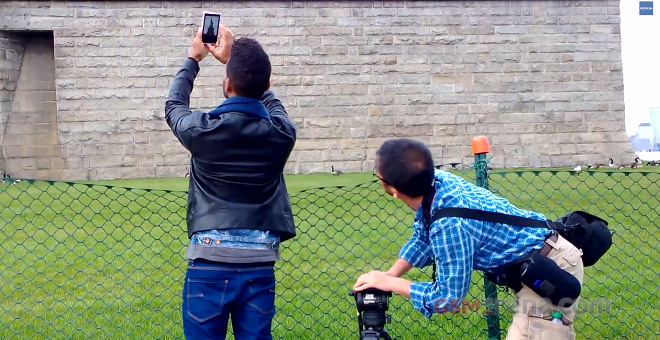 Recently, with the Lumia Black firmware update, the Lumia 1020 camera algorithm was rewritten to behave like it did on the first PureView phone – the Nokia 808. The result is more natural colors, less noise and more detail.
Here comes the video.
Having used it myself, I have no doubt that the Nokia Lumia 1020 is a great cameraphone – the best in its class actually.But better than a DSLR? Be serious, Nokia.