According to reports in Bloomberg and The Wall Street Journal, Nokia is "in advanced talks" to acquire its telecommunications equipment rival Alcatel-Lucent. A deal between the two industry giants could be announced as early as this week.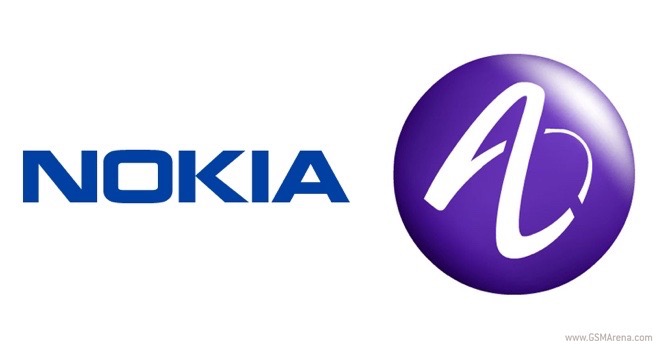 Details on the negotiations between the two companies are said to be "scarce" for the time being. The Finnish giant could acquire only part of Alcatel-Lucent, or go for a full merger. The latter will lead to an industry heavyweight with roughly $40 billion of market value, which will compete with the likes of Ericsson and Huawei.
A deal of such magnitude will mark a major transformation for Nokia. The Finnish giant has rediscovered himself as a solid telecommunications equipment player after it sold its once mighty mobile phone business to Microsoft.
Last week, a word got out that Nokia is contemplating a sale of its HERE maps business. The company is reportedly planning the move in order to use the funds towards the Alcatel-Lucent deal.