A new heavy duty case for the Nokia Lumia 620 has been released, which replaces the current back panel and adds IP54 certification against dust and water.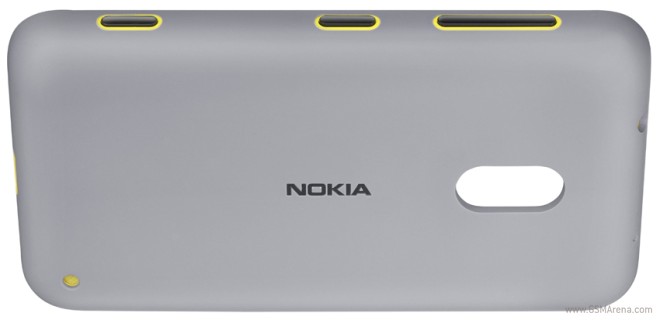 The case is an official Nokia accessory and is designed to fit the 620 perfectly and reduce the gaps between the camera window and shell as well as the display and shell for a better seal. The mesh that covers the loudspeaker is also denser, to make the phone more resistant to dust and water.
The shell is cast using a dual-shot process, which uses rigid polycarbonate for the interior, and a flexible, rubber-like exterior made of TPSiV.
Lumia Product Manager Harri Vuolle explains that the cover is not meant to make your Lumia 620 indestructible or 100% waterproof, but rather is more suitable for day-to-day mishaps. The cover is available with grey exterior and yellow interior, as pictured, and retails for around €25.