The Nokia Asha 501 has just been announced in India and Nokia has already released two new hands-on videos that show the phone in greater detail.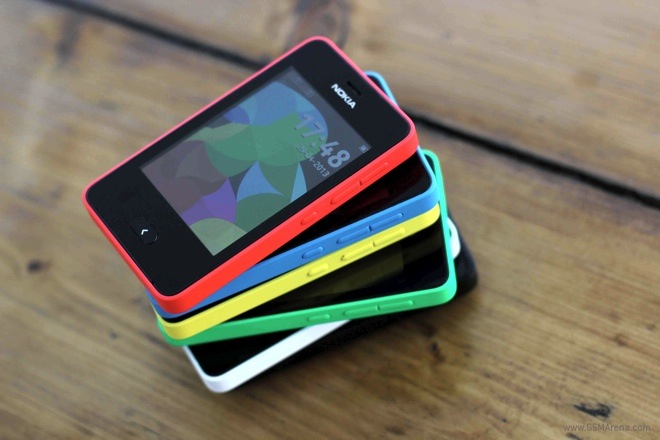 Both the videos do a good job of showcasing the new hardware and the software on the Asha 501. The Asha 501 comes in five colors and looks quite stunning, especially in the bright orange and green shades. The back covers are removable and you can change them to a different color.
On the software side, Nokia is employing a completely new version of the Asha OS that relies heavily on swipe-based gestures that reminds one of MeeGo OS on the Nokia N9. The OS also has a new BlackBerry Hub like feature called Fastlane that collects all your past, present and future notifications and recently used applications for quick access. You can go to the application drawer by a swipe on the right.
To find out more about the Nokia Asha 501, check out the two hands-on videos below.