Nokia Beta Labs, Nokia's developer portal which allows users to test out beta versions of upcoming apps for Nokia phones for free, put out the latest version of its Maps Suite software for Belle—the most recent version of the Nokia OS.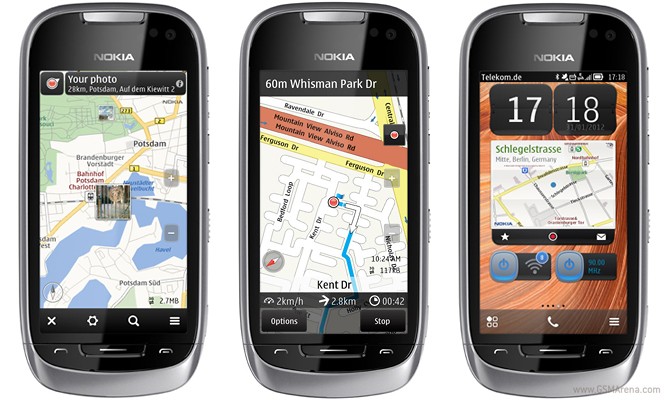 While still technically in development, the new version provides some pretty cool functionality to the apps which come with Map Suite (Drive, Maps, My Location, Places, Public Transportation, Weather), specifically geared to take advantage of new Belle features.
Highlights of the 2.0 version include the ability to create customized routes (such as those to avoid traffic or see landmarks) on Nokia Maps, voice commands which allow you to say your destination, and landscape mode to view the route easily while driving. Nokia Weather now informs you of the weather at your destination, and geo-tagging shows photos which you have taken at certain locations on your map. If you've just upgraded to Belle, you can also add various Maps Suite widgets to any of your brand new homescreens.
If you have a Belle-running smartphone, you can get the new Maps Suite here.