Nokia just announced the Lumia 925 in an event in London. The phone is basically a thinner, lighter version of the Lumia 920 with aluminum frame and some new software features.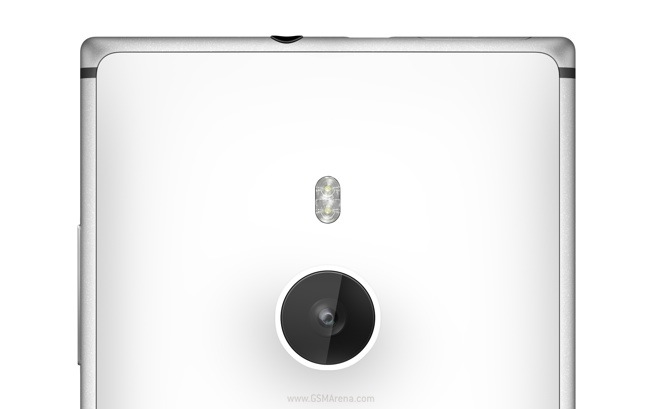 Among the new software features are several new additions to the camera. Even though the hardware seems identical to the one on the Lumia 920, the new features do let you play around with it a bit more and get some interesting results.
The Lumia 925 includes a new Smart Camera app which has three new features. It lets you remove moving objects from your photos, change people's faces after you take a picture and an action shot mode which takes multiple images and combines them. You can check out the image quality of the camera from the images below.