Nokia Refocus app was initially exclusive to PureView devices, but now it's rolling out for all Lumia phones. Yes, even the Lumia 520.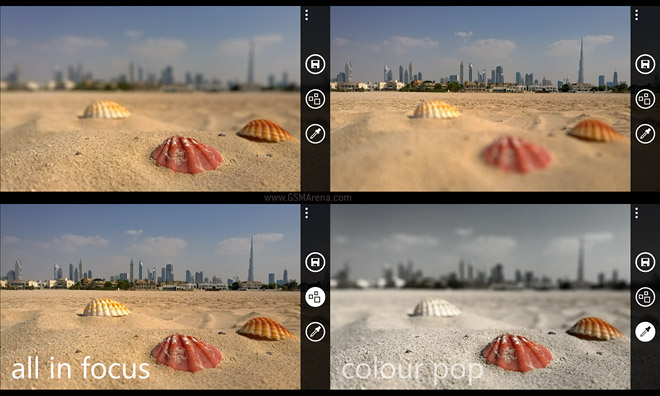 Refocus requires the Nokia Black update, so make sure you have that installed before downloading the app.
Here's a tip from Jens Eggert, Nokia's Lead Program Manager for Refocus, on how to capture the best Refocus shots:
"To create a great Refocus image, move as close as possible to the object nearest you, get that in focus – between five and ten centimeters – and ensure you've got something defined in the background. The best advice, however, is experimentation. Just play, it's fun!"
Here's a demo of what Nokia Refocus can do. Those are easy to share on Facebook too.
Check out some of the best Refocus shots here.