The location-based social networking app, Nokia Pulse, is inviting the Nokia N9 to the party. The app debuted with Windows Phone and Symbian versions along with an in-browser version, but now you can try out the beta version of the native app for Nokia's sole MeeGo-powered phone.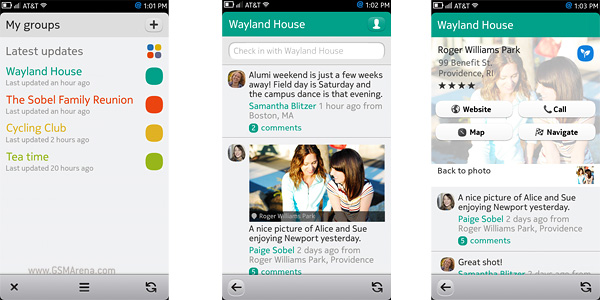 Nokia Pulse lets you check into places (and maybe post a photo for them to) and discuss those places with your friends. It's hardly the first app to do that, but Pulse integrates with Nokia Maps.
You can grab the application from Nokia Beta Labs by following this link. You'll need a free registration for that.
If you want to know more about what Nokia Pulse does, you can check out this video from Nokia World.
If you have any questions about Pulse, you can ask in the comments section over at Beta Labs.