Ever since the Nokia Lumia 800 went on sale, there were sporadic reports that the smartphone battery life is less than stellar. Nokia obviously did some investigation on the matter and they found that the poor battery life wasn't caused by software glitches, but rather by the user behavior.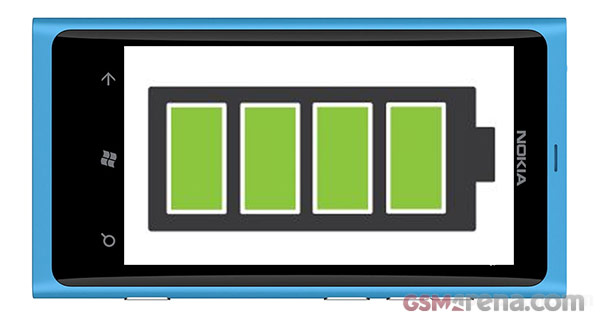 So the Finns will be releasing a couple of updates over the next couple of months, which should improve the battery performance as a whole. The first update will come in December and will focus on the power efficiency of the device, while the second will come in January 2012 and will tweak the charging of the 1450 mAh battery.
According to Nokia, both of those are planned updates and will be made available through Zune. Given that software updates normally take much longer than a few weeks to prepare we are inclined to believe that.