Nokia has updated its Pro Cam app for its recently launched Lumia 1020 smartphone. The Pro Cam app, which grants you full control over the settings of the monstrous camera and allows capture of 38MP shots, now brings the exposure bracketing functionality.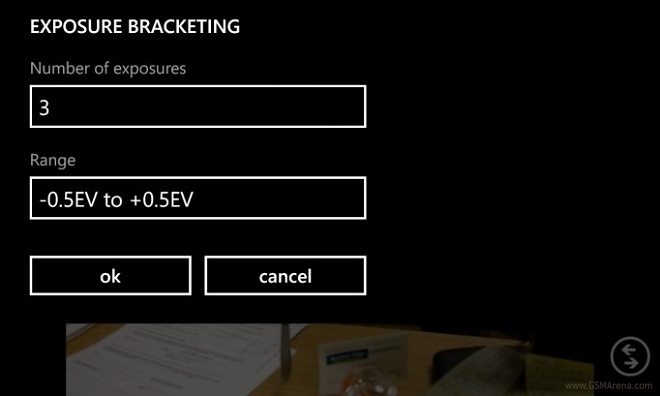 The exposure bracketing allows you to shoot a series of images in either 3 or 5 different exposure settings. The newest tool currently offers different ranges that include -5EV to +5EV, -1EV to +1EV and -2EV to +2EV.
The updated version of the Nokia Pro Cam, which is currently exclusive to Lumia 1020 smartphone, can be downloaded from the Source link below.