With HDMI output on its way to becoming a fixture on premium smartphones, Nokia has taken mobile media sharing to the next step with the release of its own Play To app for its latest and greatest Symbian smartphones.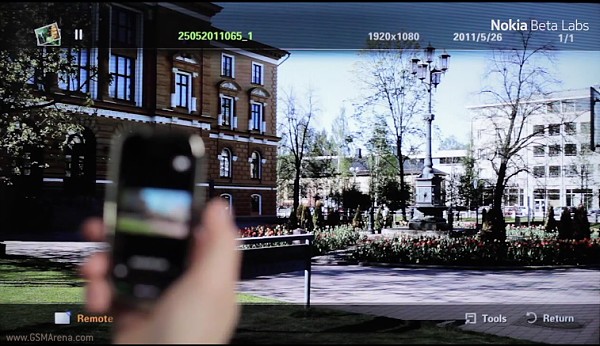 The free app allows the owners of Nokia N8, Nokia E7, Nokia C7, Nokia C6-01 or Nokia X7 to stream the media from their smartphones to DLNA enabled TVs, stereo systems, or computers over Wi-Fi and, thus, making the HDMI cable almost unnecessary.
The process of setting up the application, and pairing it with DLNA devices is quick and easy. You can check out a video of the Play To app running on a Nokia C7 below:
The Play To app comes a few months after Nokia released another proprietary media sharing application which required an HDMI connection, and was called Big Screen. I like Play To much better. How about you?