Nokia, which celebrated its 150th birthday a couple of days ago, has announced that it's planning to cut around 70 jobs from its Technologies unit in Finland.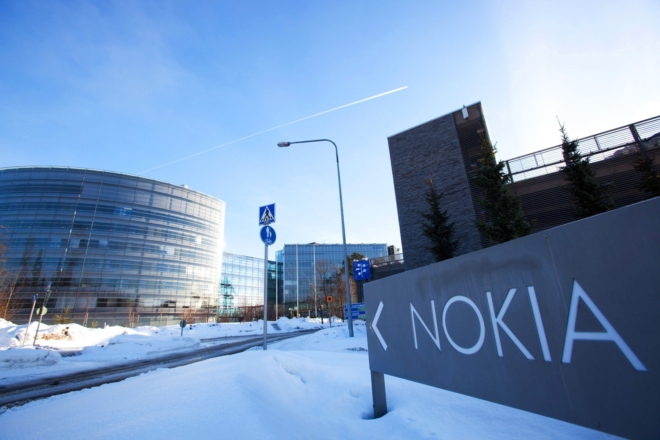 "Nokia Technologies has revised its long-term strategy and will consequently reshape organization," said a company spokesperson. "As part of this, talks have been initiated with the staff."
For those who aren't aware, Nokia Technologies is the smallest of the three businesses that remained after the Microsoft deal – the other two are the company's mapping and network equipment divisions. It focuses on advanced R&D for licensing and new product businesses, and employs a total 400 people in Finland and 650 globally.
The news comes just over a month after there were reports that Nokia is contemplating a sale of its HERE maps business.