There's just one day left until the Nokia X is shown to the world, and Nokia is letting the world know.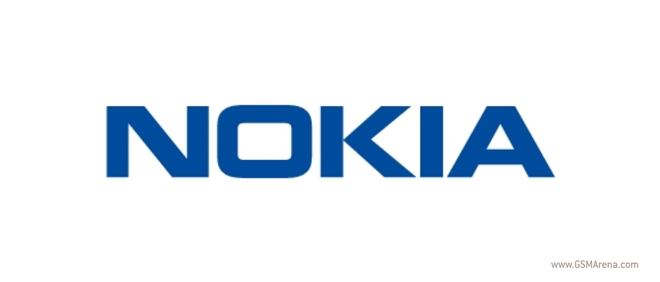 How? With the latest in their Green Duck teaser series which has been popping up on Vine.
In the newest video, we see the line of ducks all speeding down a river. Where are they headed? The Mobile World Congress in Barcelona, where Nokia's first Android-powered smartphone, the X, will debut.
All of our questions will be answered tomorrow, so stay tuned. Until then, enjoy the duck Vine by clicking the source link below.