There's just no stopping the Maemo community. Most of the Android world is still waiting to get a Froyo update (not to mention that some are still stuck on Cupcake and Donut), but a skilled developer managed to get the latest version of the Google OS up and running on a Nokia N900. And the video that comes to prove his achievement is pretty impressive (the pile of garbage used as background aside).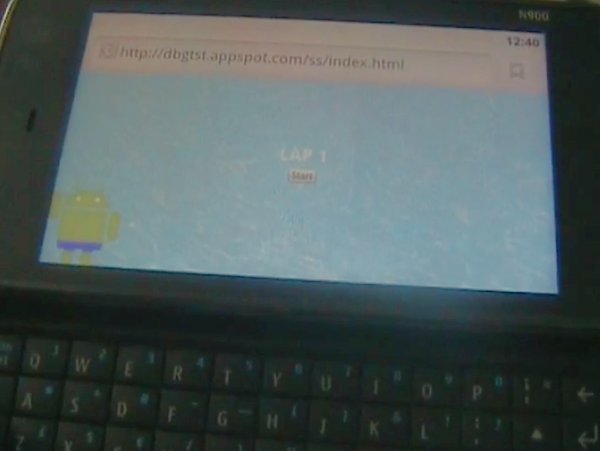 The Android OS looks a little laggy and the animations seem a bit choppy at first, but get ready to have your mind blown once the web browsing step in. Check it out in action in the video below (the real fun part is after 4:40).
To learn how you can do the same with your own N900 follow the link below.