It is not the long awaited MeeGo dual-boot update, but as far as I am concerned any software update is good news. And Nokia just gave one to their last Maemo handset, the N900.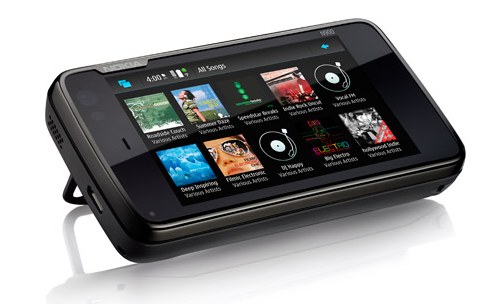 The update mainly focuses on bug fixes and performance improvements, adding "hundreds of tweaks and fixes that will make your N900 run faster and smoother than ever".In fact the only new feature that the update brings is the Ovi Suite support, in case that's how you prefer to sync files and messages between your N900 and your desktop.
The update will be pushed directly to you – you will see a white exclamation mark in a yellow box appear on your device's screen when it is ready to install.