The Nokia N9 was only announced this morning, but previews have already began to appear online. The MeeGo smartphone has been absolutely loved by everyone who got a chance to try it and it appears that it will be worth its flagship position.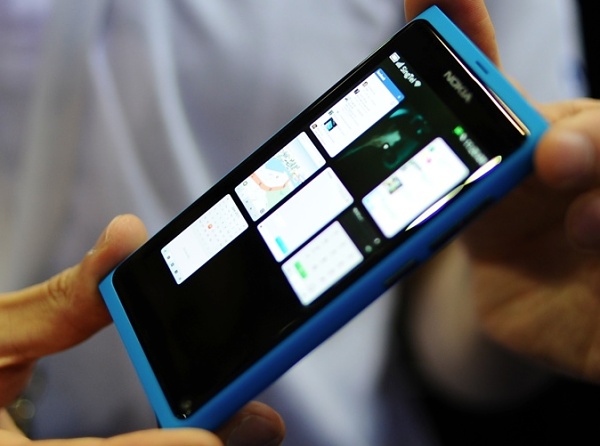 The Nokia N9 polycarbonate unibody is looking pretty hot as you can see from the photos and the performance seems good worthy of a flagship device too. Plus, the 3.9″ AMOLED of FWVGA resolution is reportedly looking as impressive as it gets. By the way here's an interesting piece of trivia for you – this is the highest-resolution AMOLED on a mobile phone yet, even if it only adds 54 pixels on one of the sides.
But enough talking. Now sit back and enjoy the awesome shots of the even more awesome Nokia N9.
And here go a few screenshots and a quick demo video, courtesy of Tinhte.vn