The Nokia N8 is available on pre-order in China right now. It's available in two bundle deals with headphones, car charger and the chance to win egg-shaped speakers. And while we're on the topic of N8, we've got a demo video of the its email prowess…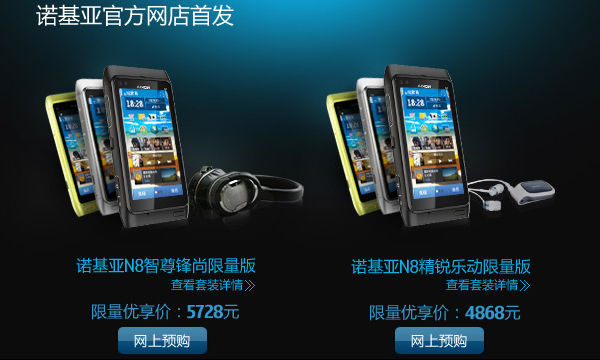 The first Nokia N8 bundle (you can't get just the phone) costs 5728 Chinese yuan or 842 US dollars or 667 euro. But with that you get the mother of all Bluetooth headsets, the BH-905. It's got 10 (ten) microphones, 8 of which are for noise cancellation. This bundle also gets you an extra year on the warranty.
The cheaper bundle, 4868 Chinese yuan (716 USD or 566 euro) gets you a cheaper BH-214 headset. Both bundles come with a car charger too and you get to chose between green silver or grey for the Nokia N8 color.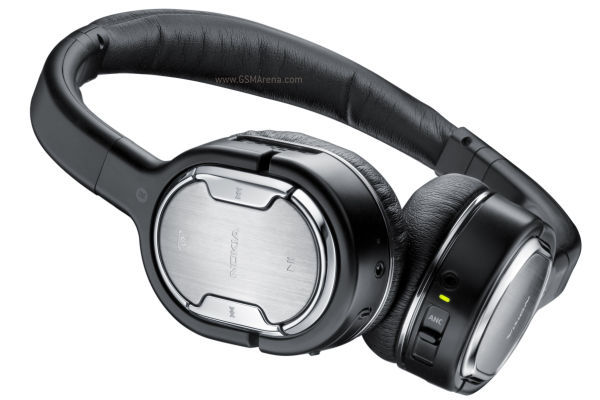 But still, the BH-905 look so much cooler
The shipping date is currently set for September 22 but it might change. If you're between 101th and 500th customer, you also get egg-shaped speakers as a bonus.
And here's the promised demo video of the email app on the Nokia N8, which Nokia Conversations just published.
Source: Nokia China, Nokia Conversations