"Exclusive" is really a word that the XDA community really can't stand. That's why it's no surprise that the Nokia-developed Maps application that was supposed to bring extra value to the WP smartphones of the Finns is already freed and made available to anyone with an unlocked (as in dev-unlocked not as in SIM-free) WP device.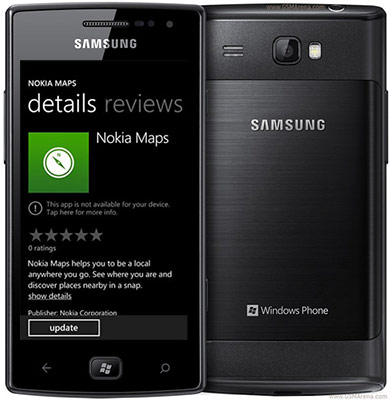 Some helpful members of the hacking community got their hands on the Nokia Maps XAP file and they were kind enough to share it with everyone. The XAP file is all that you need to install Nokia Maps on your non-Nokia WP smartphone, so the app exclusivity seal is really broken.
Of course, Nokia said that their Maps app will eventually be making its way to other WP devices, but they probably didn't expect it to happen before the Lumia duo is even out. Plus, the other key Nokia app, the Nokia Drive voice-guided navigation software, also got hacked out of its Lumia safety a few days ago, so the Finns might not be enjoying as much market comfort as they hoped when the Lumia 800 launches.
If you are interested in getting the Nokia Maps and testing it on your WP smartphone follow the source link to obtain the XAP file.