Improved camera performance and new shooting modes were only two of the upgrades brought by the Lumia Denim update, but for smartphones such as the Lumia 930 they are certainly among the more important ones. The high-profile cameraphones got HDR capabilities as a part of its latest update and now we get to see the feature in action.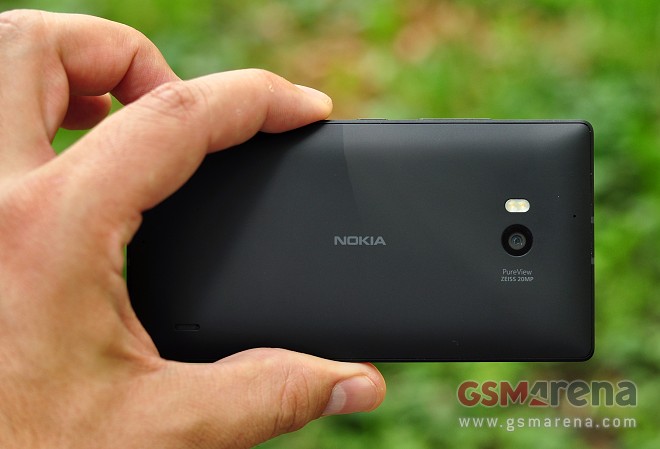 The guys from wmpoweruser tested the Rich Capture mode as Microsoft calls HDR and gave us a six-minute video detailing the feature.
We also got a few side-by-side samples to get a better idea of its performance. Here's one that most clearly underlines the effect, while you can check out the source link for more.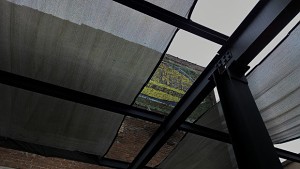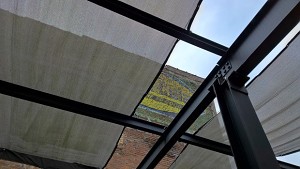 Rich Capture off •Rich Capture on
As you can see the Microsoft engineers did very well with the tuning of the HDR mode and photos captured with it get plenty of extra dynamic range without going overboard and producing unrealistic images.