The Nokia Lumia 930 just debuted on the stage of the Microsoft BUILD conference and as tradition goes with such high-profile devices the announcement is accompanied by a brief promo video, showing you the key selling points.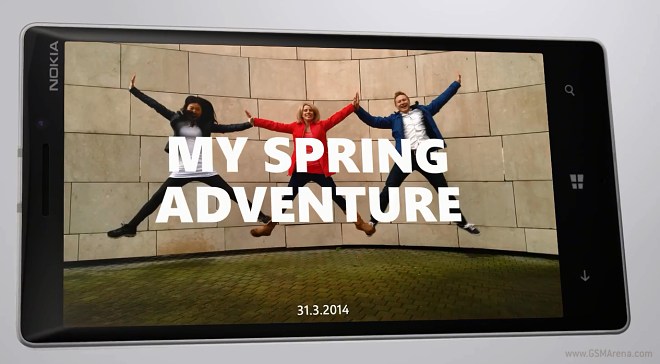 On this occasion Nokia has focused on the build and the design of the smartphone, its 20MP PureView camera and the new Windows Phone 8.1 that's powering the whole thing.
Your thoughts of the newly unveiled Nokia Lumia 930 are welcome in the comments section below.