Nokia made its Lumia 925 official and as usual the company released a few of promo videos, highlighting its key selling points.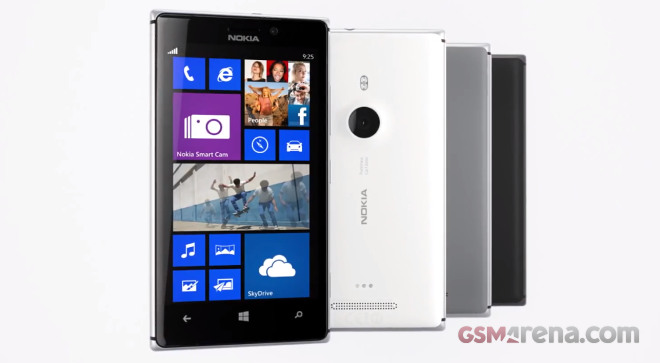 With this being the new flagship of the Finnish company, it's unsurprising that the number of clips it higher than usual – five.
We start with the two dedicated to the smartphone in general.
And, in case you've missed them, here are the Smart Camera demo videos as well.
Your thoughts on the Nokia Lumia 925 are welcome in the comments section below.