The Nokia Lumia 920 hosts a good deal of new tech features. The easiest way to figure out what they are is to watch these videos from Nokia, which do a good job of demonstrating them.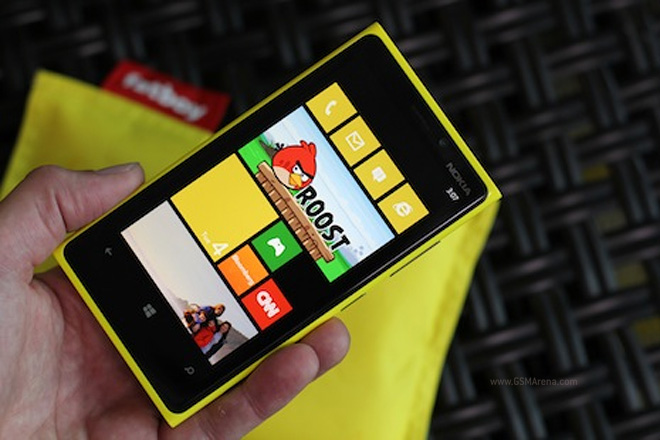 First is the PureView camera – the 920 has an 8MP shooter with bright F/2.0 Carl Zeiss lens, image stabilization and "best in class" low-light performance. In Nokia's own words: "It's not about the number megapixels, but about how you use them".
The 4.5″ WXGA (768×1280) LCD screen has something called "super sensitive touch". We saw it demonstrated live and can detect touches even through thick gloves. It even worked with just you holding your car keys as an improvised stylus.
The other big thing is the PureMotion HD+. No, it's not PureView for video, it's the successor of ClearBlack. The technology promises pixels that update more than twice faster than competing LCD's. Nokia is also calling "the brightest screen", though the official specs says it only reaches 600 nits and we've seen much brighter screens (both from Nokia and from other companies). Maybe there's something to this "High Brightness mode", but we are yet to find out.