For the second time this year, we have an AT&T branded Nokia flagship on our hands. The screaming yellow colored, LTE packing Nokia Lumia 920 is the Finnish company's latest and greatest creation, booting Microsoft Windows Phone 8. The handset is of vital importance for both Nokia and Microsoft – both companies are betting hugely on its commercial success.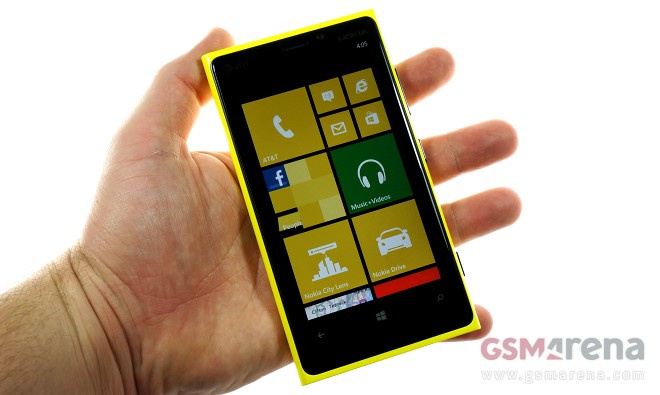 Unlike the Windows Phone devices of yesteryear, the Nokia Lumia 920 for AT&T can finally be called a properly powered smartphone. Its dual-core Qualcomm Snapdragon S4 chipset is snappy by any standard. The same goes for the gig of RAM on board and the 32GB of built-in memory.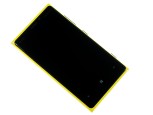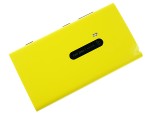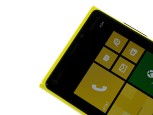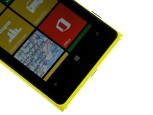 Nokia Lumia 920 for AT&T live photos
The Nokia Lumia 920 features a brand new IPS TFT capacitive touchscreen with a resolution of 1280 x 768 pixels, and pixel density of 332ppi. It is covered by Corning Gorilla Glass 2.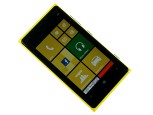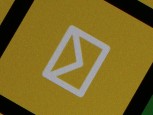 A closer look at the Lumia's display
In terms of design, the Nokia Lumia 920 is almost impossible to tell apart from its predecessor, save for the different Windows logo design and glossy finish. The newcomer has grown in measures quite significantly though. They are 130.3 x 70.8 x 10.7 mm, while its weight tips the scale at the hefty 185 grams.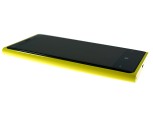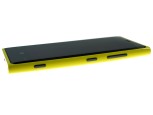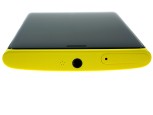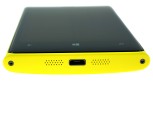 The 920 looks a lot like its predecessor
The main reason for the Lumia 920's weight is its camera. The 8.7MP sensor features Carl Zeiss optics and optical image stabilization.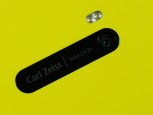 There's a huge hype surrounding the Lumia's camera
Software-wise, the Nokia Lumia 920 boots Microsoft's latest Windows Phone 8. Naturally, the Finnish company has added a number of useful touches to the Windows Phone experience in its effort to make the device stand out among its competitors. See it in action below.
We are only getting started with our coverage on the Nokia Lumia 920. Be sure to stick around for more on the Finnish flagship.