The Nokia Lumia 920 has been one of the most popular smartphones in the recent times. The Lumia 920 has managed to secure a place in Jennifer Lopez's latest music video – Live It Up ft. Pitbull.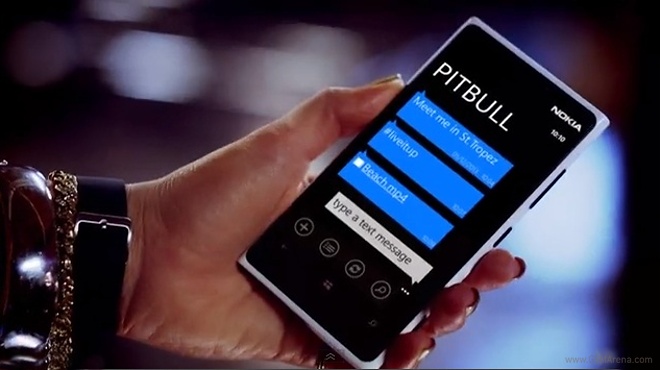 The Nokia Lumia 920 makes a guest appearance in the celebrity's video. A White Lumia 920 along with the Nokia's logo is showcased in the clip, where J-Lo has a conversation with Pitbull.
The video has been viewed by more than 5.4 million people across the globe in just about three days. Check it out below:
Thanks Wasim Akhter, for sending this in!