Nokia released three new Windows Phone smartphones (Lumia 830, Lumia 735 and Lumia 730) along with a software update in the face of the Lumia Denim and now it's time to check out the promo videos.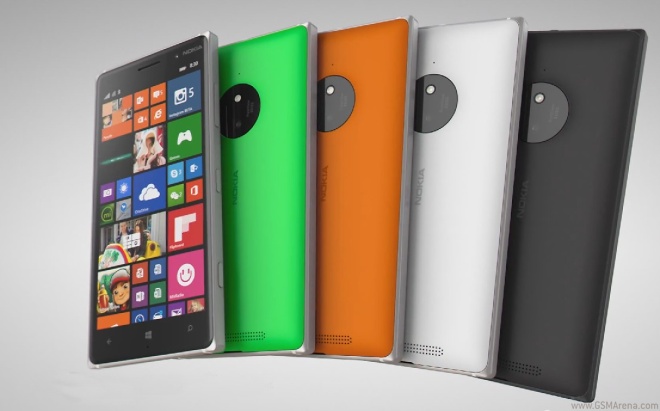 Nokia has always been very good at this stuff, releasing colorful, upbeat videos to showcase its devices and luckily that has remained intact even after the acquisition by Microsoft.
Here are the two promo videos of the Nokia Lumia 830. All of Nokia's videos use a fresh little tune we kind of like. The first video for the Lumia 830 is a visual rundown of the phone's features and the second one shows the phone being used for shooting video, capturing low light stills, even riding on a skateboard.
The Lumia 830 has a 5″ IPS LCD of 720p on the front, a 10MP PureView camera with Carl Zeiss optics and OIS, Snapdragon 400 chipset with 1GB of RAM and Windows Phone 8.1
The Lumia 735 and 730 share an almost exact promo video with small exceptions. Here go both videos.
The Nokia Lumia 730 has 3G only but offers two SIM slots while the Lumia 735 has LTE on tap. Both smartphones are built around a 4.7″ AMOLED display of 720p resolution, Snapdragon 400 chipset, Windows Phone 8.1, a 6.7MP Carl Zeiss-optics snapper on the back and a wide-angle 5MP selfie cam on the front.
As the IFA 2014 fair unfolds in Berlin we're going to bring you hands-ons with the devices so you might want to stay tuned.