Nokia Lumia 830 is surely one of the season's highlights with flagship specs on affordable price, as Microsoft likes to advertise it. And this isn't such an understatement – you get a 5″ IPS screen with ClearBlack tech and 294ppi, a Snapdragon 400 chipset with a quad-core processor and a 10MP camera with ZEISS optics and OIS.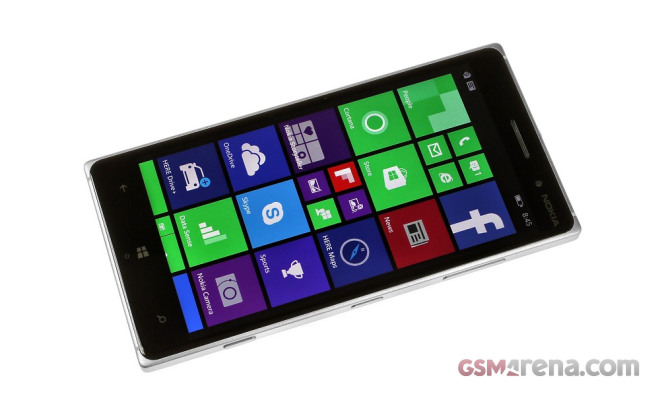 We must not forget the highly valued features such as integrated wireless charging support, LTE connectivity, thin yet durable profile, plus the latest Windows Phone 8.1 Update 1 OS with Lumia Denim goodies.
You bet we were eager to meet the Lumia 830 in person and here it is – arriving in our HQ in glorious green color, ready to be put through its paces.
Before we proceed with our in-depth review, we are giving it our traditional hands-on treatment to get you all warmed up. Enjoy!
And now it's time for us to get back to work, the Lumia 830 won't review itself. Come back for more on it next week.