The Nokia Lumia 820 stopped by for a quick visit and the first thing we did was put it in front of our camera. The phone is the second Windows Phone 8 handset from Nokia and it differs from the 920 flagship in several areas.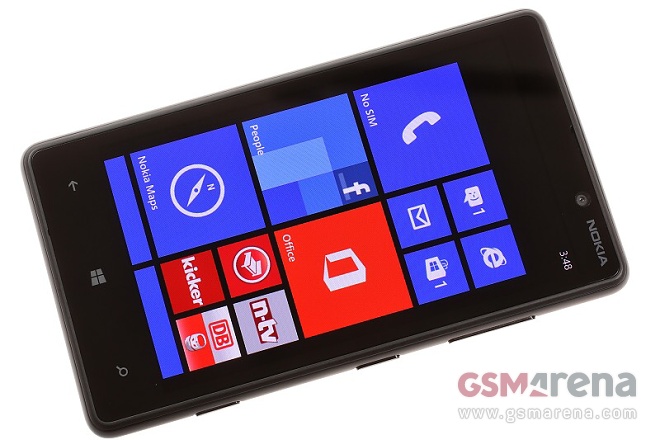 While it misses out on the PureView and PureMotion action, the Lumia 820 actually has several advantages over the Lumia 920.
The removable back cover – called a Shell – can be replaced with a new one. Shells come in different colors and there's a Wireless Charging shell too. Once the phone is open, you can also remove the battery and pop in a microSD card slot, two things the 920 doesn't have.




The removable Shell hides the battery • the microSIM and microSD card slots are below the battery
The display of the Lumia 820 is an AMOLED unit of WVGA resolution – quite possibly the same display that was used in the Lumia 900, but we'll have to run more tests. It uses Nokia's ClearBlack technology, which offers great sunlight legibility.
We already reviewed the Windows Phone 8 and WP8 phones run virtually the same software. Differences arise from the preinstalled apps – and Nokia has some really enticing offers in this department.
Lens is what Microsoft calls apps that add features to the camera. Nokia gives you a Smart Shoot lens, which functions as burst mode and the face selection feature that we've seen from Scalado (no surprise here, Nokia bought Scalado). The other two Lenses you can download are Panorama and Cinemagraph.
We took Cinemagraph for a quick spin, here comes the results.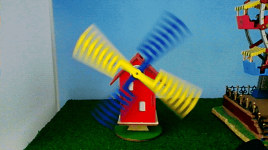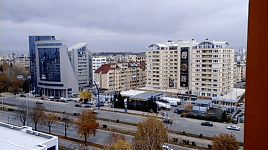 Cinemagraphs shot with the Nokia Lumia 820 – click to see the animation
These are completely automated results and while not perfect, they look very good for something that took 10 seconds. The Cinemagraph lens actually has several settings that let you fine tune the animation – you can choose which area of the image to animate, how to loop the animation and adjust the length of the loop.
There are a couple of other Nokia-exclusive apps (City Lens, Mix Radio), but the big ticket item is the Nokia Drive voice-guided navigation. Setup is quick and easy – choose language for the voice prompts, download maps and you're good to go.
Drive works without a data connection, so you can use it without a data plan or abroad. Windows Phone 8 handsets from other makers don't get Drive, so this is a key selling point.
Anyway, here's the unboxing and UI demo of the Nokia Lumia 820.
We're working on a review of the 820 – the two Lumias are some of the most requested phones for a review – so stay tuned.