Quite an amazing story coming out of Sweden today. A Nokia Lumia 800 smartphone was found after spending three and a half months in a lake and it was still working!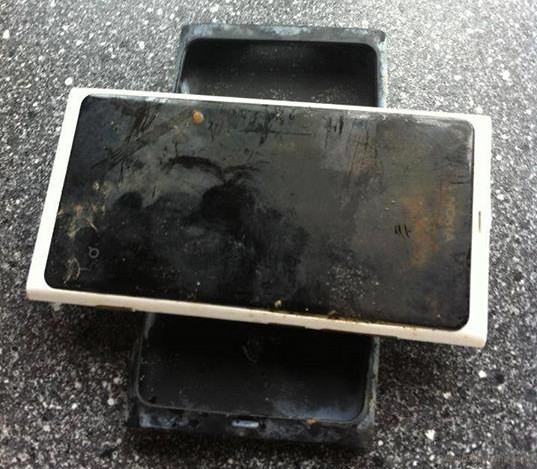 The news comes by way of Facebook user Roger Nilsson who even captured some pictures of the device in question.
The phone was allegedly found more than three months after being lost in a lake, wedged between two rocks at low tide. The screen was covered in shells and algae. Mr. Nilsson cleaned then dried the phone for an indeterminate period of time, at which point he charged it and found that it works.
He claims that there's no issues with the device, and that the battery lasts for about two days as before.
If the story is true, then it's quite an impressive feat for a device that's not even rated for underwater resistance. With many manufacturers – among them Samsung – rumored to be incorporating water and dust resistance into future flagships, we're curious to see how Nokia will fare on that front. Given this story, we think the Finns will do just fine.