It's almost certain that the Lumia 800 won't be the Nokia flagship once the company's MWC press conference comes, but that doesn't mean it won't get any more love from its maker. On the contrary – the company is about to release a camera update for the WP smartphone.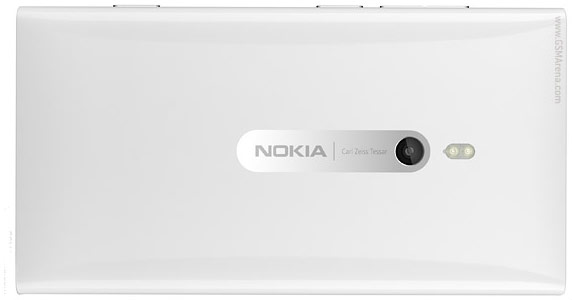 The official confirmation was brought by Nokia's own Damian Dinning, who refused to share any details on the target release date or the specifics of the update.
The Nokia Lumia 800 failed to deliver on the promises made by the 8 megapixel sensor and Carl Zeiss-certified lens. Hopefully, it was all down to the software and this update will turn out to be the cure.
We suspect Nokia might have something to say about this update at the MWC at the end of the month.