Nokia continues with the aggressive market campaign of its Windows Phone-running Lumia smartphones. The more expensive member of the duo, the Nokia Lumia 800, has just been pronounced the official smartphone of the UK X Factor talent show.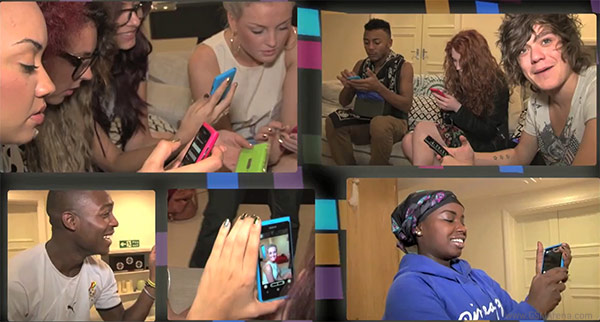 Each of the finalists got a brand new Nokia Lumia 800 and as you can you'll see from some videos in a minute they really loved it. Given that Nokia is trying really hard to impress the younger audience, where most of the heavy smartphone users belong, you can see where this is coming from.
The award-winning show has a huge audience in the UK and a huge portion of it fits into the group described, so this move should do wonders for the Nokia brand recognition there.
And here come the promised videos of the X Factor participants enjoying their new Lumia 800s.