Nokia is offering a free Xpress-on color cover for Nokia Lumia for customers who purchased a Lumia 710 between 1/11/12 and 3/31/12.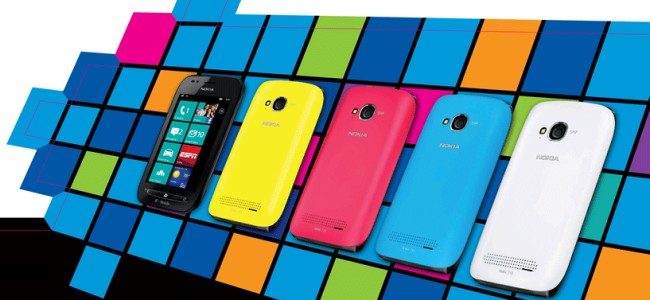 You'll notice that the end date for this offer hasn't arrived yet, so if you purchase a phone before the end of the month, you too can get a free cover.
The Xpress-on cover comes in white, yellow, fuscia and cyan, and can be installed and removed easily. If you have a Lumia 710, you'll need your original sales receipt, UPC number and barcode panel from the retail packaging, as well as your device's IMEI number. Once you have all that, go to Nokia's promo page to find out where to send it all, as well as to select the color of your cover. You can then use the same site to check up on the status of your order.
If you want to learn more bout the Windows Phone powered Lumia 710, check out our review here.