The first smartphone to run Windows Phone 8.1 out of the box – Nokia Lumia 630 – was released officially on May 14. Today we finally managed to grab a retail unit and we are ready to take it for a spin.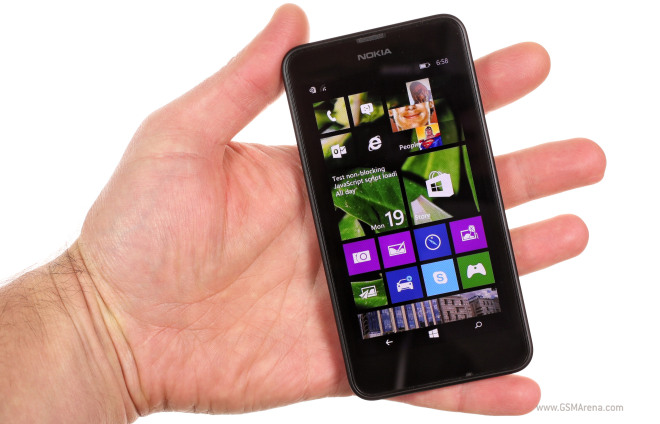 Nokia Lumia 630 is not only the first WP8.1 device, it is also the first ever released Windows Phone headset with dual-SIM support. The single-SIM Lumia 630 is super cheap at about €140, while its dual-SIM flavor goes for €20 more.
This puts the Nokia Lumia 630 in excellent position to replace the Lumia 520 as the best-selling WP smartphone. The new handset packs a 4.5″ IPS WVGA display with ClearBlack technology and is powered by the Snapdragon 400 chipset with a quad-core 1.2GHz Cortex-A7 CPU, Adreno 305 GPU and 512MB RAM. There is also a 5MP rear camera with 720p video recording.
The Windows Phone 8.1 offers a plethora of new features – Action Center with notifications and quick toggles, configurable number of tiles and Start Background, virtual navigation keys, Cortana voice assistant to name a few. You can check our in-depth review on the Developer release of the platform to know all about it.
Now, without further ado here is our traditional hands-on video.
The Lumia 630 review is already in the works and should pop up on out homepage later this week. Stay tuned!