T-Mobile is the first US-based carrier which has confirmed that it will sell the new Nokia Lumia 530. The handset was officially unveiled mere hours ago.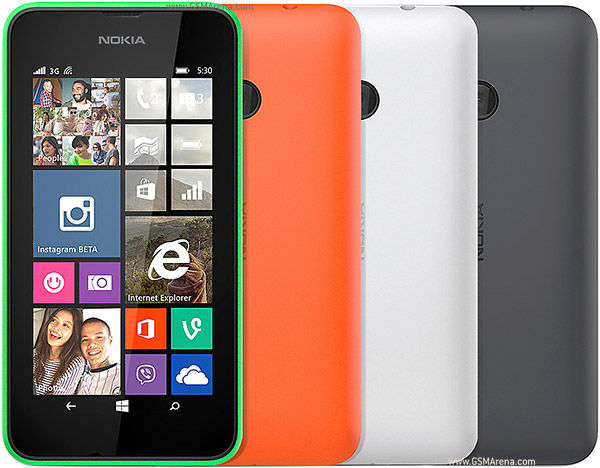 In the magenta carrier's portfolio it will serve as the successor to the Lumia 521, which itself was TMo's own version of the best selling Lumia 520 – the new device's international predecessor.
Unfortunately at this point we're light on details, but T-Mobile assures us that the Nokia Lumia 530 will be on its store shelves "later this year". That's as vague a time frame as can be, considering that the smartphone is expected to be released elsewhere in August.
Similarly, the carrier makes no mention of the handset's pricing, but it's clearly going to be cheap. Given the Lumia 521′s price, its successor could well come in under $100 sans contract. Let's wait and see what happens though.