Nokia Lumia 520 is the real hero of the day! The smartphone has saved a police officer's life when a bullet was fired at him.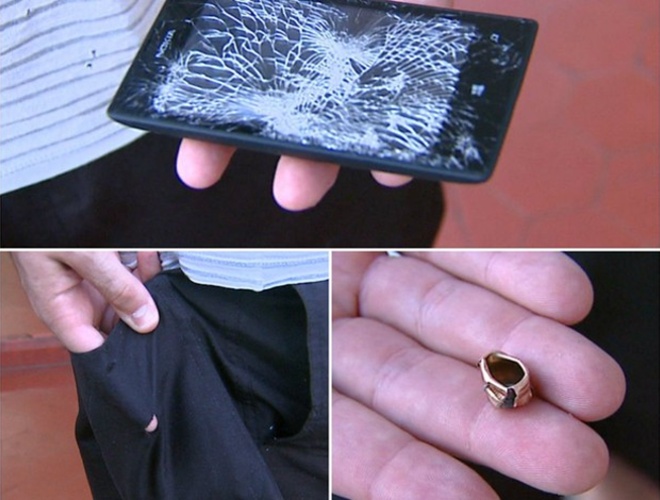 The police officer is said to have arrived at his house while two robbers while looting it. The criminals took two shots at the officer, but one of them missed and the other hit the Lumia 520 in his pocket. That meant that the civil servant escaped unharmed, even if he might have to look for a new phone.
Obviously, the Lumia 520 couldn't survive the impact, but managed to prevent its owner from getting seriously hurt.