Nokia announce UK pricing and availability of the Lumia 2520 tablet. The 4G LTE slate with Windows 8.1 RT on board will be exclusively offered by John Lewis starting next week, on December 4.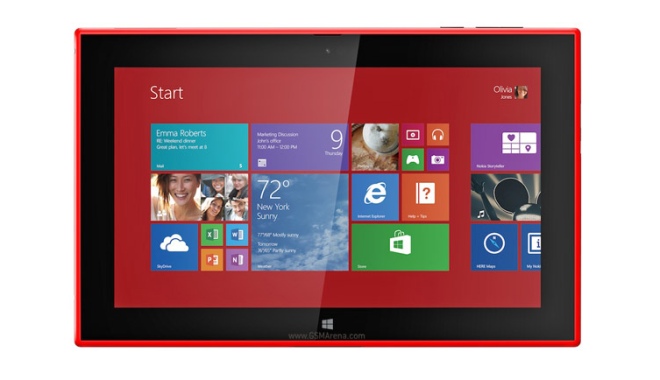 The Nokia Lumia 2520 will be priced at £399.99. Nokia's Power Keyboard Case will be offered by John Lewis in the coming for an additional £149.99.
You can check out our first look of the Nokia Lumia 2520 over here.