Nokia took the wraps of its Lumia 2520 at this year's Nokia World in Abu Dhabi. The gorgeous looking slate is just about to go sale across the globe and Verizon has announced that it will be joining the fun starting from November 21.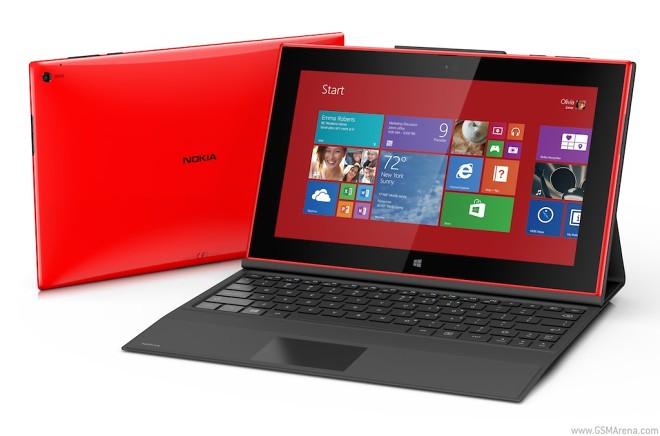 The 10.1-inch Nokia Lumia 2520 will cost you $499.99 and the slate will also be up for grabs for $399.99 with a two-year contract. The Black color model will be available across all the Verizon stores, while if you order online you will be able to choose between the Black and the Red versions.
AT&T has also announced that it will be stocking the Lumia 2520, but it will be getting it a day later – November 22. AT&T does offer to subsidize the price to $200 if you opt to get the slate with one of the Nokia Lumia flagships, though.
If you are considering taking the plunge you might want to check out our hands-on with the slate to know more about it.