Nokia finally took the wraps off its first phablet, the Lumia 1520 and now it's time for the promo videos to pop up on YouTube.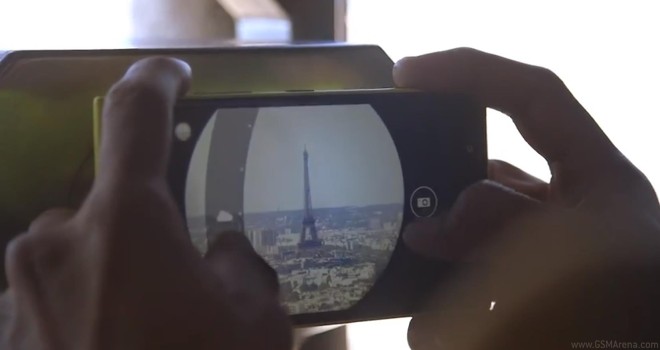 The phablet got three of those, focusing on its smart side, artistic side and also on its hardware.
The first video is the hands-on. It quickly runs through the most notable features of the Lumia 1520 in about four minutes. Naturally the 20MP PureView camera gets its due attention. The new display also gets a bit of the spotlight before Nokia goes into detail about the boring stuff like Office document editing. The new Nokia Camera, which combines Pro Cam and Smart Cam in one, is shown in the video. Check it out below.
Then comes the Nokia Lumia 1520 for smarter business. Check it out.
Finally the third video focuses on taking pictures with the Nokia Camera app on the Lumia 1520 and browsing them on the Storyteller. The video is shot in Paris and really makes us want to go take some pictures with the Lumia 1520.