Microsoft introduced its latest mobile operating system, Windows Phone 8.1 a few days ago. Back at its announcement, the Redmond giant did mention that the newest OS supports Miracast, but we now know that the wireless screen casting service would require new hardware to work and will not be available on all WP 8.1 devices.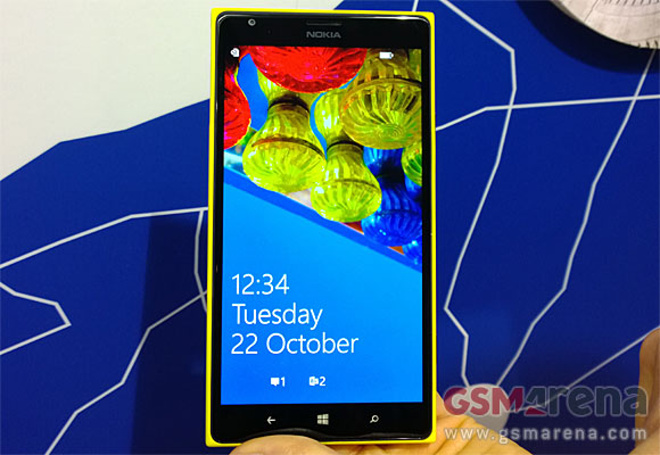 According to a tweet from Joe Belfiore, the head of Windows Phone group, Miracast would require new hardware and Nokia Lumia 1520 might be the only device to qualify. This also means that older Windows Phone devices have absolutely no chance of getting this new feature.
If you are wondering what Miracast is all about, then it is a peer-to-peer wireless screen casting, which is formed via Wi-Fi Direct connections that work similar to Bluetooth. This feature enables you to wirelessly delivery audio and video to or from your desktops, smartphones, tablets and other supported devices.
Thanks Kamaldeep, for sending this in!