Nokia Poland came up with an interesting way to showcase the camera chops of the Lumia 1020. Instead of the typical walk around town, the smartphone boarded a radio controlled copter for a flight around Krakow.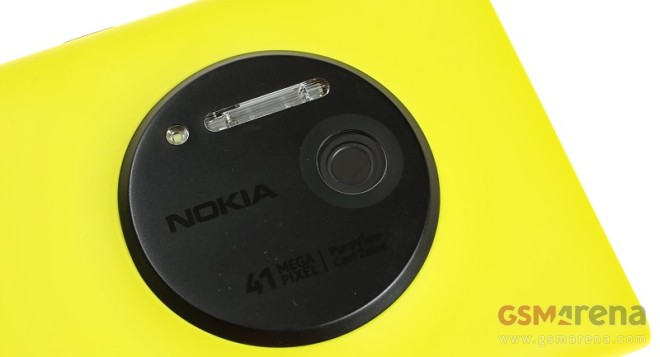 A historically rich city, Krakow turns out to be a perfect location for the exercise. As expected, the Nokia Lumia 1020 did a good job in capturing the local scenery. See for yourself below.
You can find out all about the Nokia Lumia 1020 in our detailed review over here.